2018 started like any other year. We closed for two days at the beginning of January to conduct a full physical inventory.
We converted the front windows displays from Holiday Picks to winter books.
We cleaned and moved books and gifts around.
Then this happened.
We found temporary housing at Wood Lumber and brought a few mementos with us for inspiration.
We visited friends and colleagues in bookstores around MA for ideas . . . and inspiration.

We held a lovely Literacy Tea with Falmouth friends, where we felt the enormous support of the community. And found inspiration.
Many of you followed us during the closure and saw the pictures along the way. If you have not seen the video, it is located
here on our website
.
There is no doubt that the water damage, closure, and rebuild were significant parts of our year, but we are thankful that the story doesn't end there. Drawing on support and inspiration that you provided, we were able to reopen and finish out 2018 as Falmouth's local family bookshop.
Naturally, we took the opportunity to have a few parties.
Open House!
Grand (re) Opening!
In author news, we partnered with Michelle Cusolito and WHOI for the launch of
and were delighted to host a book party with the author, illustrator, and ALVIN pilot.
Preparation for summer included a photo shoot of babies reading . . .
staff training . . .
and summer windows.
Joanne, Tasha, Emily, Lindsay, and Phoebe were part of the rebuild team; Lizzy and Julien rejoined for the summer; and this year we were proud to add Rosie, Audrie, Izzy, Emily (not pictured), and Brendan to the team.

We had a great summer, hosted amazing authors, and had a few more parties.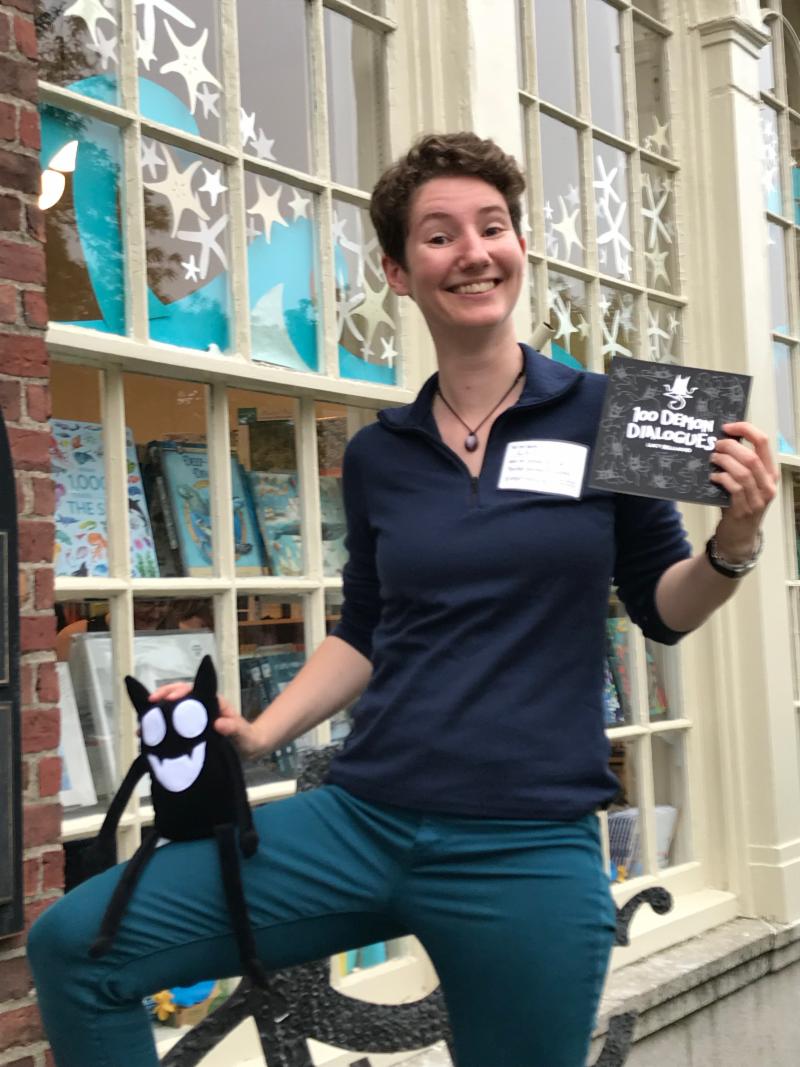 Fall brought an awards ceremony, the Falmouth Jazz Stroll, the first Kids Fun Run during Cape Cod Marathon weekend, more authors, and book parties.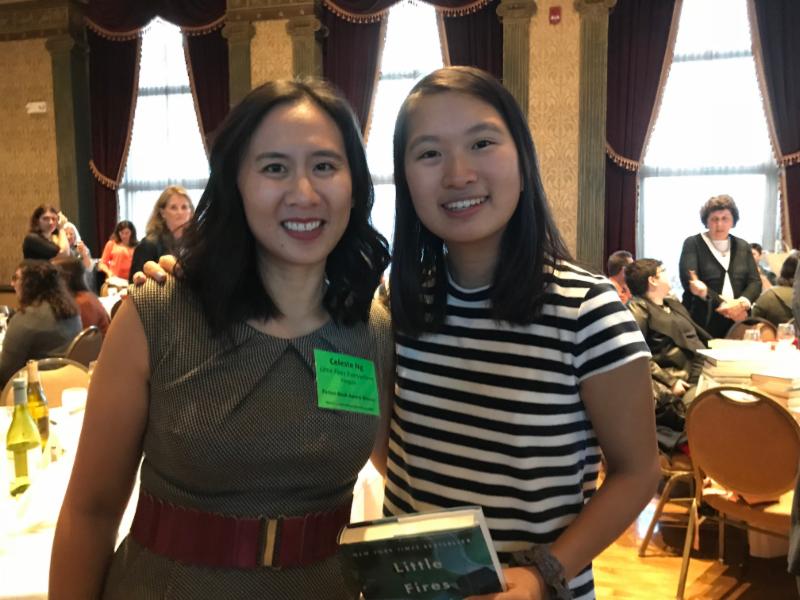 Finally, we completed the monthly book selection for the Giving Tree First Library, featured some of our favorite books from 2018, and, of course, had one final party.
We want to thank each and every one of you who support Eight Cousins -- by shopping with us, asking us for book advice, following us online, and visiting the store -- for helping to make sure that this year's story had a happy ending.
We look forward to all the adventures and parties that await us in 2019. Most importantly, however, we look forward to celebrating each and every day the things we love most: books and community.
~ Eight Cousins
A special thank you to Helen Harding for many of the photographs included in this newsletter. All other photos were taken by enthusiastic Eight Cousins team members.