Three Books of Occult Philosophy (Paperback)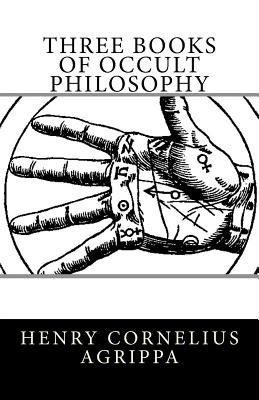 $20.00
Email or call for price.
Description
---
The Three Books of Occult Philosophy (De Occulta Philosophia libri III) was written during the 16th century by Henry Cornelius Agrippa. It involves the study of Elemental, Celestial and Intellectual magic. A study of the Four Elements, Astrology, kabbalah, Numbers, Angels, and Divine Names. Along with the virtues and relationships that go with them, as well as methods for utilizing those relationships; such as scrying, alchemy and ceremonial.