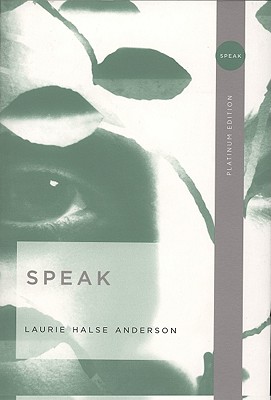 Call for price: 508-548-5548
It is unlikely that we will be able to order this item. Please call 508.548.5548.
Description
---
This special anniversary edition of Anderson's National Book Award-winning novel includes an new Introduction and Afterword by the author, resources, a discussion guide, and a special preview of Anderson's newest book, "Wintergirls."