Mount St. Helens 1980: Fiery Eruption! (Great Escapes Series) (Paperback)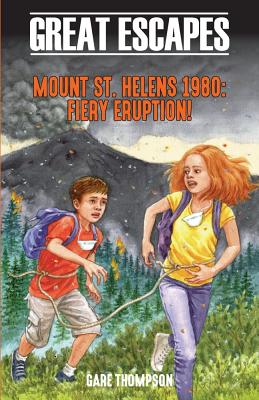 $7.99
Email or call for price.
About the Author
---
About The Author: Gare Thompson, a former educator, has written numerous children's books and is hard at work on his next bestseller. His specialty is historical fiction, but he has also written biographies about Helen Keller and Eleanor Roosevelt. Like the kids Gare works with and writes for, he believes we are lifelong learners and should never stop being curious. Gare lives in Massachusetts.