Hairy Maclary's Caterwaul Caper (Paperback)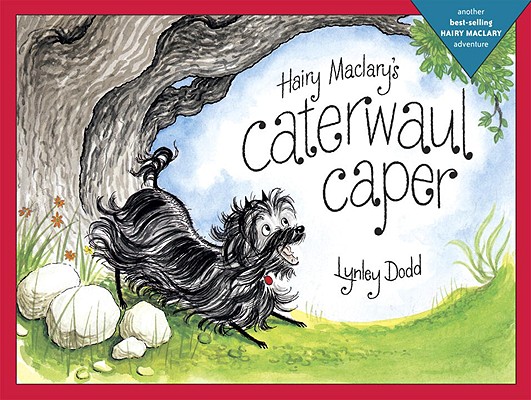 Call for price: 508.548.5548
Description
---
"Hairy Maclary heard a STRANGE sound, a yowling, a wailing that echoed around . . ." What could be causing the caterwauling cacophony that brings Hairy Maclary and his friends running?

Publishers Weekly promises the "wonderfully waggish words" of the Hairy Maclary series will "tickle the funnybones of parents and children alike." Read them all!
About the Author
---
Lynley Dodd is a native of New Zealand whose books have sold more than five million copies worldwide. Her books include Hairy Maclary and Zachary Quack, Hairy Maclary from Donaldson's Dairy, Hairy Maclary's Showbusiness, and Slinky Malinki.