Chinese Garden of Friendship, Darling Harbour, Sydney, Australia - Pruning Guide by Ken Lamb (Paperback)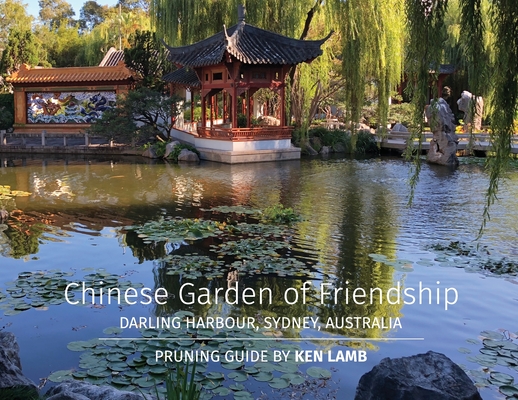 $40.00

Currently not in store. Available to order. Usually Ships in 3-7 Days
Description
---
The Chinese Garden of Friendship Pruning Guide by Ken Lamb is more than just a book about pruning. It investigates and reveals the why, how and when to prune and in what style in relation to the larger garden in the context of the meaning and philosophy of Chinese gardens.
As one journeys into the Chinese Garden of Friendship the changing scenic treatment determines the form of trees, beginning in formal courtyards and rising up to the wild mountain style of the Gurr. Pruning in scale and hiding and revealing views is influenced by the Feng Shui to ensure the energy flow, or Qi, is preserved.
With 117 pages of clear photos, drawings and text is is easy to read and understand for all gardeners and those who are interested in gardens. With examples of Chinese gardens from China, Hong Kong, Australia and the USA, this is a significant book of 148 pages for horticulturalists, garden managers, designers, penjing enthusiasts and people who love trees and gardens.