Trapped in the Abyss: No way out (Paperback)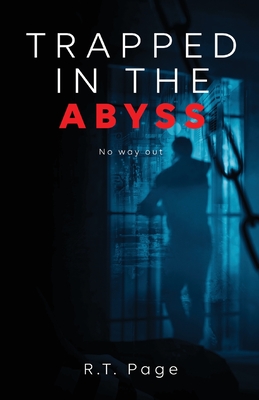 $16.99

Currently not in store. Available to order. Usually Ships in 3-7 Days
Description
---
What would you do if you couldn't have a normal conversation with your own parents, lover or friends anymore? What would you do if you were cut off from society but at the same time living in one of the busiest cities in the world? Would you want help in your deepest and darkest moments? If you lost yourself, would you be able to find yourself again?
Imagine being stuck in an endless cycle of despair or contemplating suicide and wanting to give up. This is what Steven has experienced during his time living in London. Imagine your world being turned upside down. Would you be able to cope? Most of us take little things for granted. This story isn't just for you it's also for your fellow man. Around one in four people will face mental health problems in their lives. What would you do if it happened to you? Once you finish reading this book you will not see life in the same way.
Why do we feel like we all have to fit in? But at the same time, we feel alone when we don't? Today's world is hectic and it's so easy to get lost in your own mind. This book also raises awareness and apprises you about what it's like to be trapped in the abyss. We all want to be happy but you tell me what is happiness?