My Pocketbook (Paperback)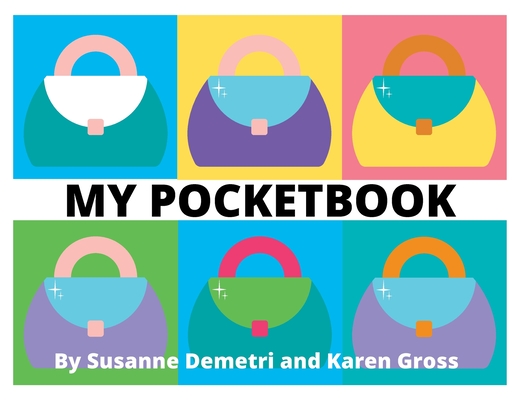 $19.99

Currently not in store. Available to order. Usually Ships in 3-7 Days
Description
---
My Pocketbook is a story for readers of all ages and stages of life. It is the story of a young girl carrying a pocketbook throughout her life, describing what was in that pocketbook as she matured and what the pocketbook itself means and meant to her. The story is told in the first person and along the way, we learn the central character had a career and children and now grandchildren. It could be anyone's story. It can be read and re-read, with readers supplying their own "pocketbook" anecdotes.
Within the story, there are illustrations that can be completed by readers, decorating their own pocketbook. After the story, there are questions that adults and children can reflect upon, including on the history of pocketbooks, all designed to encourage reader engagement.
This story, like many written by Karen Gross, is trauma-sensitive. Pocketbooks, along with other objects, are often carried by adults and children to provide comfort. They are technically known as "transitional objects" and enable people to manage separation more comfortably. With the trauma of the pandemic among other issues, the ability to navigate forward is critically important for all.